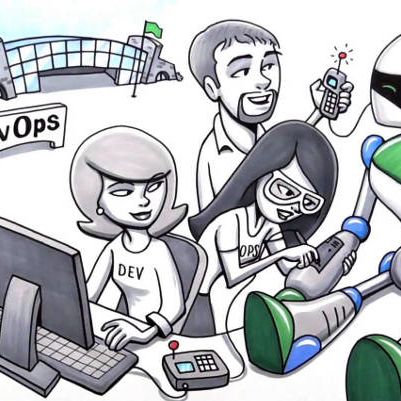 Software Project Management: Skip Management, Do DevOps
...
At local.ch and here at Squirro we worked and work hard to avoid this situation. We basically never employed a project manager.
At local.ch we had for an engineering team of over 30 just one engineering director and no project management. The main task of the engineering director was to provide direction for the engineering team. This required only a minimal part of day-to-day project management.
How did we do it?
We split the platform into several building blocks and assigned a team and team lead to each block.
Each team was responsible for its own objectives, tasks and their timely execution.
Each team was tasked to ensure that its individual plans would not collide with the plans of adjacent teams and their respective release plans.
We met every Thursday to discuss progress
We relied extensively on agile development methods
We made each team also responsible for operating their own code. This implied that a team member in turn was not developing new code but operating the platform.
...
Continue reading