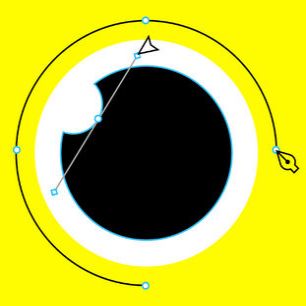 Did Snapchat Succeed Because of Its Controversial UI?
Snapchat's usability sucks. They even had to include
ten black and white diagrams
in their IPO filing just to help potential investors (i.e. olds) understand it.
At Figma
, we found ourselves wondering just how the hell Snapchat became a $28 billion company with its Mad Hatter interface. So we talked to five designers we respect to get their take.
Our panel:
Snapchat breaks all the rules
When asked about Snapchat, many designers heave a reluctant sigh. They're loathe to admit — although they eventually do — that Snapchat's power comes from its dreadful, chaotic interface. The app's triumph spits in the face of modern product design values, undermining rule #1 — Don't Make People Think. Its success shows that great design isn't always about usability.
"Too often designers get hung up on aesthetics and pixels," said Bobby Goodlatte, the CEO of political platform Openvote and an early product designer at Facebook. "Design is about solving a problem and sometimes the right solution to that problem is to create a space that's less refined."
...
Continue reading