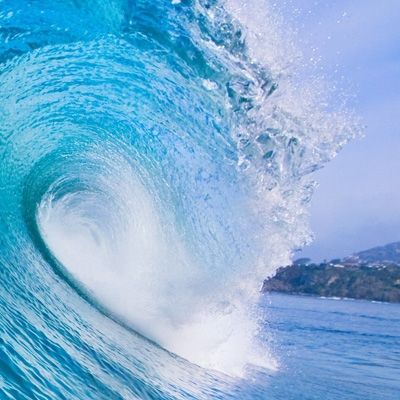 The Long Tail of the Trend Wave
...


Gartner's Hype Cycle tracked gamification from 2011 through 2014 and then dropped it from their published cycle. When we last saw gamification, it was on a downward trend, into the trough and 5–10 years from the plateau. This highlights the most significant difference between the visualization (as opposed to intended use) of the Trend Wave and the Hype Cycle: progress versus time.


Around 2014, the word "gamification" went from TED Talk darling to cringe-worthy overuse. (I'm not yet sure about the cause/effect relationship there.) However, the elements of gamification that make it so powerful, such as competition and rewards, have not gone away. Many products incorporate them without using the word "gamification." Gamification has become an established part of product development, but the hype is gone. Progress continues.
...

Continue reading