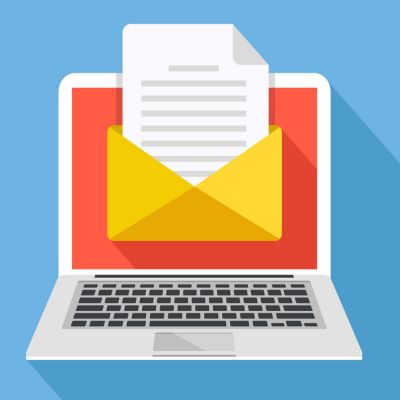 How email automation will increase your revenue and save you time
...
Often times when people visit a site or sign up for a mailing list they aren't quite ready to buy. Yet far too often marketers try to strong-arm prospects into making purchases right away.

They also rely too heavily upon one-size-fits-all models for selling — monthly email newsletters being the perfect example.

Instead of nurturing leads and sending them the right content at the right time, most will simply issue one-off broadcast emails to fixed lists of indistinguishable recipients.

Instead of going "in for the kill" (translation: sale) and spamming mailing lists, our agency uses email automation as an intelligent and efficient way to court prospects over time, qualify leads and encourage them to buy when they're ready.
Here's how it works.

The Solution

Intelligent email automation allows us to nurture leads based on their behavior and how they engage with the content. To do this we generate sequences of emails (i.e., campaigns) that have corresponding rulesets. When triggered, the rulesets guide prospects through our funnel in smart and meaningful ways.
...


Continue reading