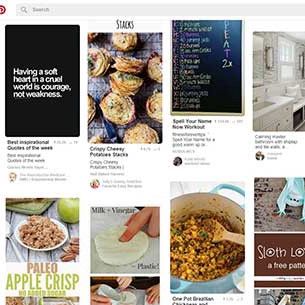 How to Double Your Email List with Pinterest (A Definitive Guide)
Converting mobile users is becoming more important than ever because people are increasingly using their mobile devices to search for and purchase new things.
Pinterest has grown exponentially in popularity among mobile users and is now the second largest search engine that Google doesn't own.

Pinterest is a social media platform/search engine where users can upload, save, sort, search for, and manage images and videos. These images or videos are referred to as pins, and they are viewed through collections referred to as boards.
...

Continue reading