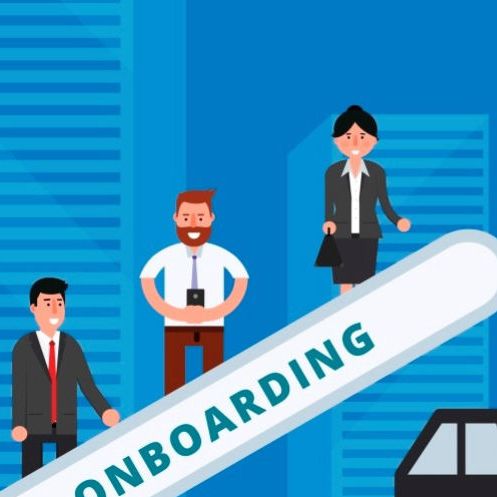 17 Things Newly Hired Product Managers Should Do In Their First 90 Days
...
A friend of mine recently joined a big company as a Sr. Product Manager after heading the product at an early stage startup. He asked me how should he go about joining a big company, which will be very different in culture, pace, processes, and expectations perspective compared to his early stage startup.
I was surprised he asked me that question as he is an experienced product manager himself with 5+ years of relevant product management experience under his belt. In any case, I shared my thoughts with him and then thought I should expand it more and share it with the larger audience so that all newly hired product managers, irrespective of their position, may find this useful too.
Here are few tips (mostly in the order of its priority) on what you should do in your first 30 to 90 days as a newly hired product management professional in your new company —
...
Continue reading